BBQ Restorations of Irvine C.A had the opportunity to perform a BBQ Restoration Cleaning and Repair service on the pictured FireMagic grill in Coto de Caza today.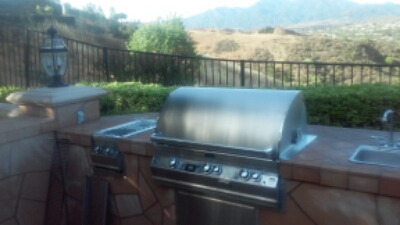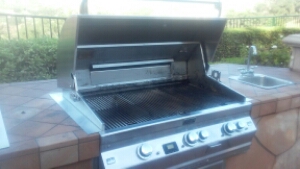 This particular Firemagic BBQ in Coto de Caza, C.A hadn't ever been serviced. Which caused a tremendous amount of build up, and corrosion, due to the overdue maintenance, and basic servicing, needed to keep most Firemagic barbecues operating in peak condition.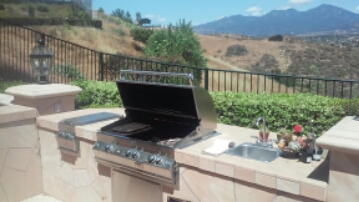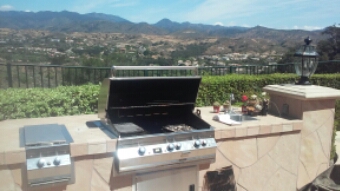 Fortunately the proud owners of this FireMagic BBQ in Coto de Caza, C.A contacted us in time to prevent any further corrosion, or equipment failure, and gave BBQ Restorations the opportunity to restore this Firemagic BBQ grill back to its former glory.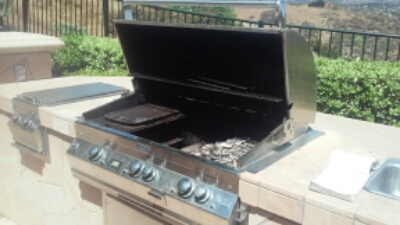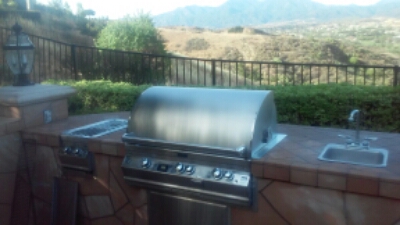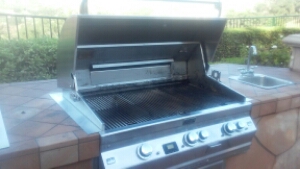 As you can see by the before pictures; this FireMagic BBQ was in desperate need of a BBQ Restorations: Restoration Cleaning, and some major repairs.